The city of Berkeley rests in a natural amphitheater, sweeping down from the coastal hills to the shores of San Francisco Bay. You can see out to the far Pacific horizon, framed by the Golden Gate; you can see the distinct skyline of San Francisco; and the gentle peak of Marin County's Mt. Tamalpais.
Closer to home, the city's eastern boundary is crowned by Tilden Regional Park, part of a more than 40 mile long regional park system, and thousands of acres of watershed lands that open the spectacular ridges of the coast ranges to those that cherish the ample green belt.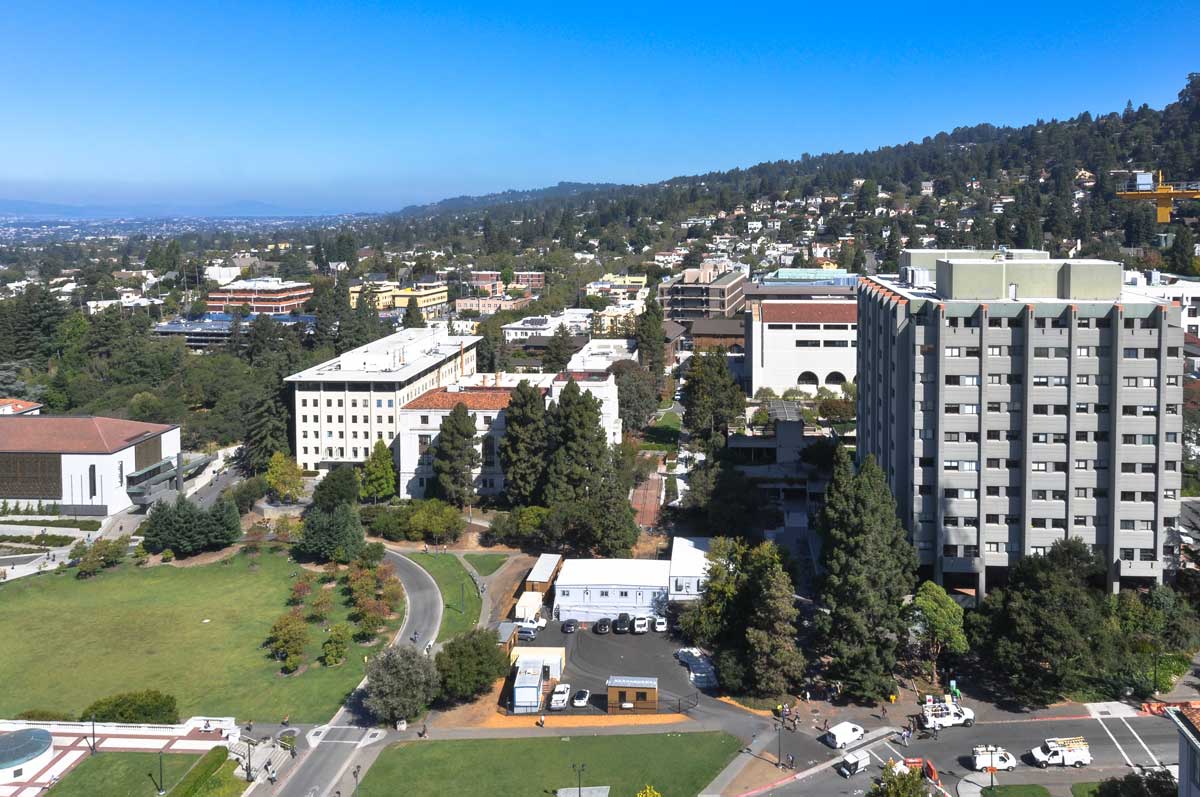 Los Angeles and southern California deserts are 400 miles to the south, Lake Tahoe, gold country and the High Sierra is a three hour drive to the east. The Redwood empire and Napa and Sonoma wine county is less than an hour away to the north. Sacramento is only eighty miles east; and the charming Sacramento/San Joaquin river delta is just over the hills to the east. San Francisco is minutes west over the Bay Bridge.
Few places are as conveniently located for the business person. With two major interstate highways and a trans-continental rail line passing through the city limits, two major international airports close by, and three principal shipping ports to the Pacific Rim and beyond as neighbors, Berkeley's location is as desirable as it is accessible.